Pittella visits Pietrasanta: Hidden treasures resurface: "Courage of entrepreneurs who invest and risk on the territory"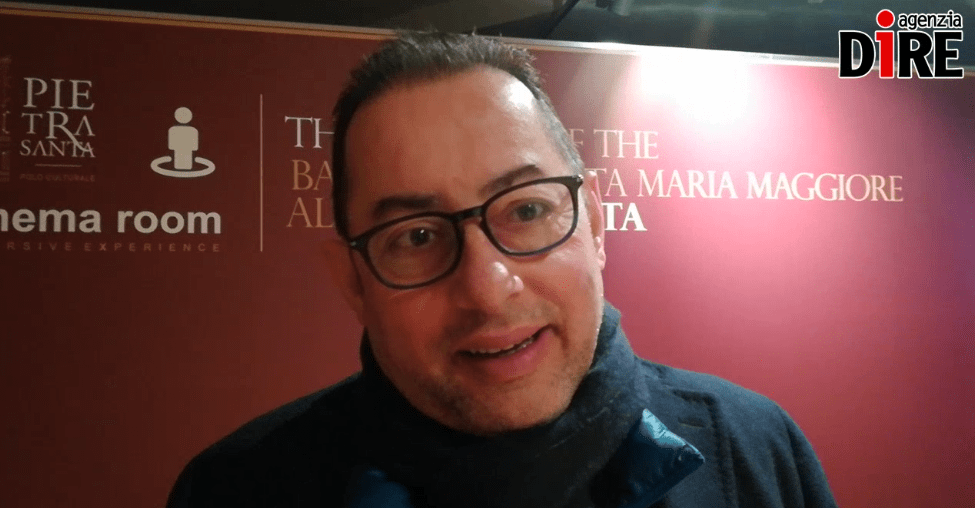 (DIRE) Naples, 20 Dec. – Surprise visit by Gianni Pittella, President of the S & D Group at the European Parliament, to the Church of Santa Maria Maggiore at Pietrasanta in Via Tribunali, the heart of the historic center of Naples. "This is a great hidden treasure that is ready to re-emerge thanks to an investment of people who decided to offer the city, and not just the city, a moment of history of archeology and narration," said Pittella to the Dire editorial staff after visiting the Basilica.
In the church the installation of the 'Museo della Follia: from Goya to Maradona', by Vittorio Sgarbi, is underway, but the entire structure has been the object of recovery works, functional adaptation and sound reinforcement after being, for years, closed to the public.
The history of the Basilica has changed after the loan from the Curia to the Pietrasanta Association, which wants to make the space a focal point of ancient and folklore Naples for tourists from all over the world. To do so, it created a unique and suggestive installation: Phantasya, an experimental laboratory of new forms of communication based in Naples, is making a real journey through time in the evocative scenery of Pietrasanta, creating a multisensory exhibition that will show a thousand-year journey of Neapolitan history.
The journey of Phantasya in the secrets of Pietrasanta will be open to visitors from next year and was shown today as a preview to Gianni Pittella. "We must acknowledge these entrepreneurs to be entrepreneurs who chose to invest and risk – said Pittella- it is a bet that will lead to the valorization of a great treasure".